Take a little peek behind the TourHero brand and you'll find a tight-knit team with a strong collective spirit. Diverse, fun-loving, and open, we take great pride in the culture we create here. Find out what goes on behind the scenes — catch up on news, updates, team stories, and more!
What's it like working at TourHero? Rohit recounts the valuable memories and industry experience he has gained during his time with the team.
Read More »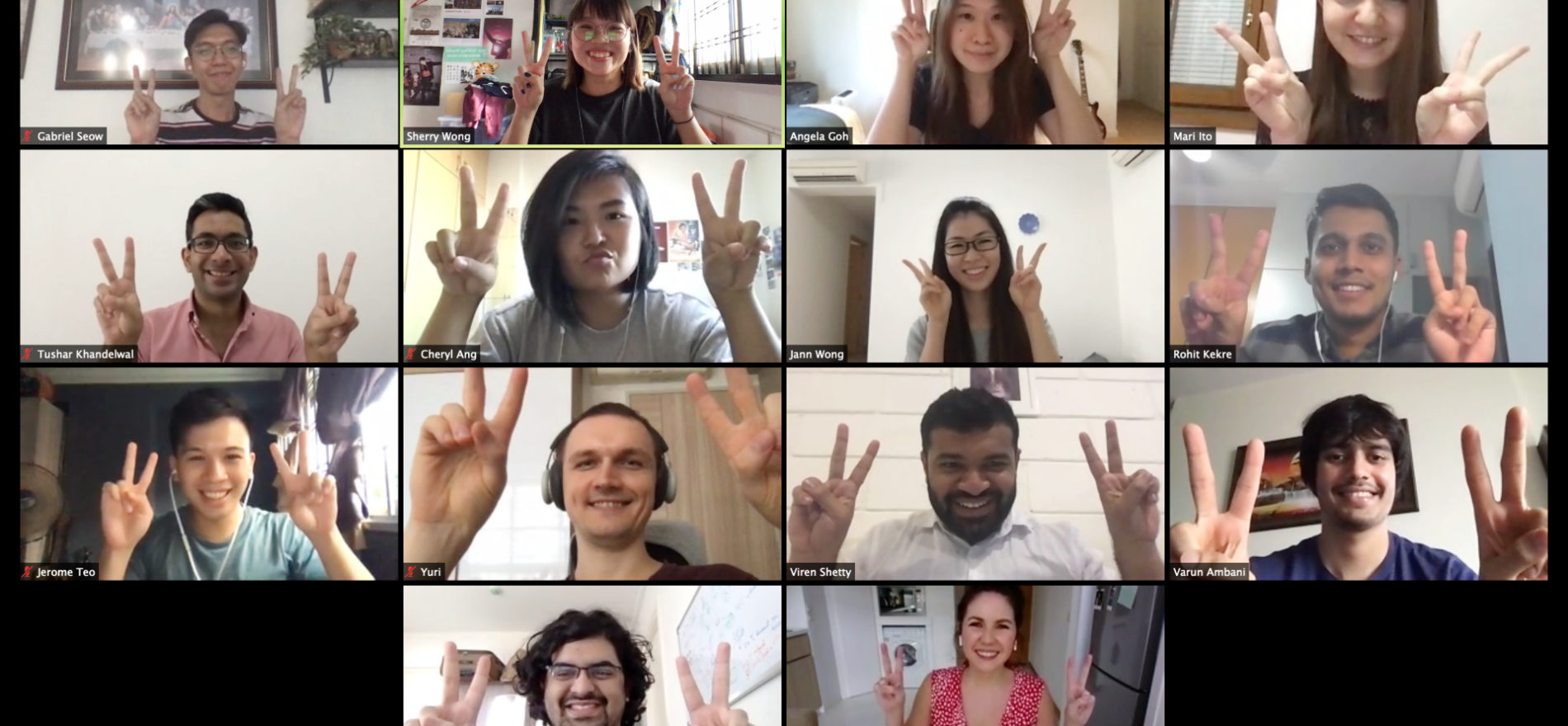 Dealing with the tricky Work From Home (WFH) situation over the last few months has allowed us to pick up some great tips and tricks. Check out our little guide!
Read More »